Know your Coffee Drinks SERIES: Pt 3 "Cortado, Americano & Flat White"
Okay, first things first, what's an Cortado anyway?! Well, if you don't know the answer to that question, if you can't even decipher the coffee jargon you hear like "nitro" and "flat"… you've come to the right blog. Breathe deep, this is a no judgement zone. It's time to up your coffee jargon game, at least when it comes to the various types of drinks there are out there! 
If you read our first blog post in this series, you would know by now… this is a no judgement zone! We have probably all been there once or twice before, even if it was only your first time at a particular cafe. You're looking at the menu of coffee drinks, not really sure what the differences are between a macchiato and a cappuccino – and wait, which one has caramel? Anyway, we are spending the next few blog posts in a series to help cut through the madness and make some sense of some of these different types of drinks. 
Get ready for a deep dive into some coffee culture. Today's blog shows us some of the most popular espresso based coffee drinks in other countries!
In our KNOW YOUR COFFEE DRINKS (KYCD) BLOG SERIES, we've been on a journey sharing at least 10-15 different coffee drinks and finding out what makes them unique. Last time, we went over some of the MOST POPULAR espresso based beverages in the USA. This time, we are going over some espresso beverages that aren't quite as well known or popular locally, but are very popular overseas. Pro Tip: if you see these on any cafe menu, know you're most likely at a really solid spot and this barista knows their stuff.
Break out your passport, ladies and gentlemen. Today we start with:
Cortado
As it's Spanish sounding name would induce, this espresso based beverage hails from the Basque region of Spain. Popular in Spain and Portugal, this mighty but powerful cup is made of a 1 to 1 ratio of:
one shot of espresso (1.5-2oz)
sweet steamed milk (1.5-2oz)
Americano
Named by Italians, describing the American soldiers of WWI who often would request that the typical Italian espresso be "watered down". Also not a super popular item, the Americano consists of:
one shot of espresso
1-2 "shots" of hot water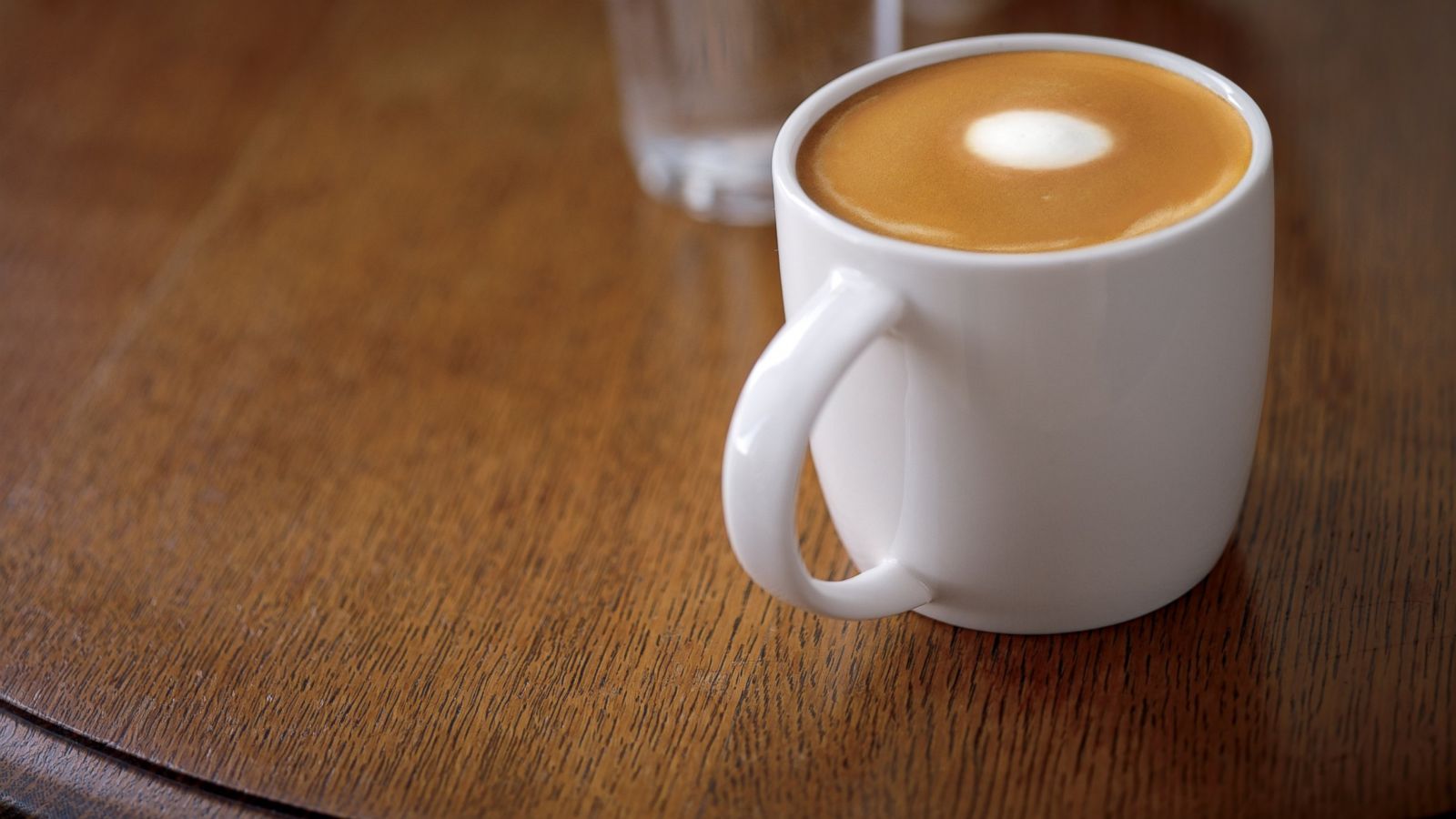 Flat White
Popular in Australia and New Zealand, this 5 oz. sweet delight makes its namesake in that it takes no foam. Our friends at FreshGround Roasting tell us flat white is made with:
double shot of espresso
steamed milk
Next up… we will go deeper into the world of espresso drinks… stay tuned for more detailed descriptions so you can make your own at home, or simply up your coffee connoisseur lingo! Next month marks ONE YEAR since Silk City Coffee Co opened it's virtual doors. Be on the lookout for special promotional offers and more!